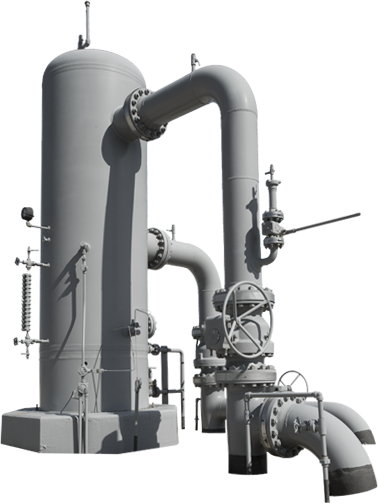 About Us
Formed as a sister company to MV Purchasing in 2012.  MV Pipelines owns KPC Pipeline, MVP Logistics, and Beaumont Pipeline.
MV Pipelines is committed to offering superior pipelines, terminalling and logistical services for our customers and partners.
MV Pipelines, LLC is a holding company operating through its subsidiaries, MVP Logistics, LLC, KPC Pipelines, LLC, and Beaumont Pipeline, LLC. Through its assets, it offers gathering, transportation, storage, and distribution services to independent oil and natural gas producers, refiners of petroleum products, and other market participants located in the United States. The company was incorporated in 2012 and is based in Wichita, Kansas.