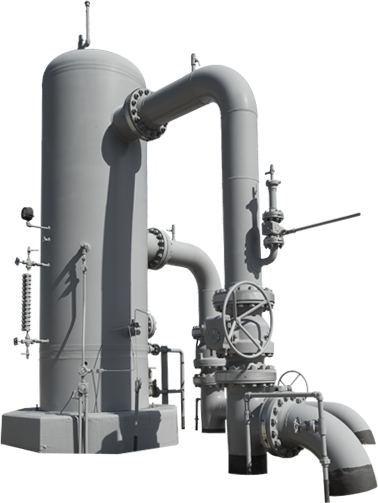 What's New
John Hayes Joins KPC Pipeline, LLC
October 1, 2014
MV Pipelines, LLC (MVP) is pleased to announce that John Hayes is joining KPC Pipeline, LLC (KPC) as its Vice President of Marketing & Commercial Development. John previously worked with Missouri Gas Energy in Kansas City, MO, and brings to KPC many years of experience in marketing and business development in the natural gas industry. John will oversee all the continued development of the KPC gas system, and additional commodity development for other MVP assets.
MVP and KPC are committed to providing the most reliable service and performance for our customers and we are confident that John will continue to provide the quality of service our customers have come to expect from KPC.
MV Pipelines, LLC is a privately owned energy logistics company headquartered in Wichita, KS. MV Purchasing provides gathering, transportation, storage, distribution, marketing and other midstream services to independent oil and natural gas producers, refiners of petroleum products and other market participants located throughout the United States.