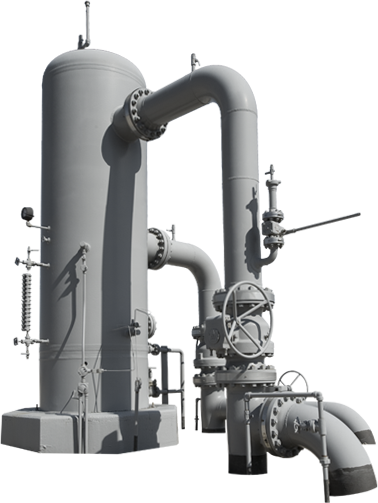 About Us
MV Purchasing was formed to buy oil from producers in Kansas, Colorado, Nebraska, and the Oklahoma and Texas Panhandles. Today we do much more than that, offering complete end-to-end marketing of petroleum products throughout the Midcontinent. We are a privately owned energy logistics company headquartered in Wichita, with corporate offices also in Oklahoma City, which provides gathering, transportation, storage, distribution, marketing and other midstream services to independent oil and natural gas producers, refiners of petroleum products and other market participants located throughout the United States.
Click here to see a map of where we operate.
We know that planning long term transportation resources and storage is challenging, especially in a market that may be tenuous and changing daily. We believe our decades of combined experience will produce superior results as we continue to provide exceptional service and support to our customers.
What We Do
Transport – Crude Oil Markets Used by MV Purchasing
Services – Division of Interest, Run Statements, Ownership Services Provided for MV Purchasing
Pricing – Daily & Previous Monthly Crude Oil Prices from Various
Market Report – High Level Report of Various Market Index Prices Along with Market Commentary
Our Partner Businesses
Use these links to learn more about our partner businesses.