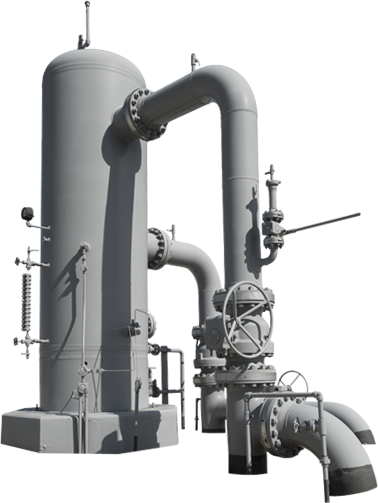 Where We Operate
Location, Location, Location
We're in the middle of the prolific Mid-Continent region. Click to see a larger view of our service territory map.
MV Pipelines is a sister company that owns and operates KPC Pipeline, Beaumont Pipelines and MVP Logistics. The KPC system includes three compressor stations, pushing energy into businesses and homes all across the Midwest. Click here to see the KPC map.
Our Team is Your Team
Click here to see our MVP Midstream team.